At ICSA, we strive towards adding immense value and solving our customers' logistics challenges. We strongly believe all challenges and problems can be solved with the right attitude and approach towards it. At  ICSA, we excel in this approach. Our Business mantra is to provide the best platform People | Performance | Partnership is perfectly  balanced and integrated consistently with our service levels and offering.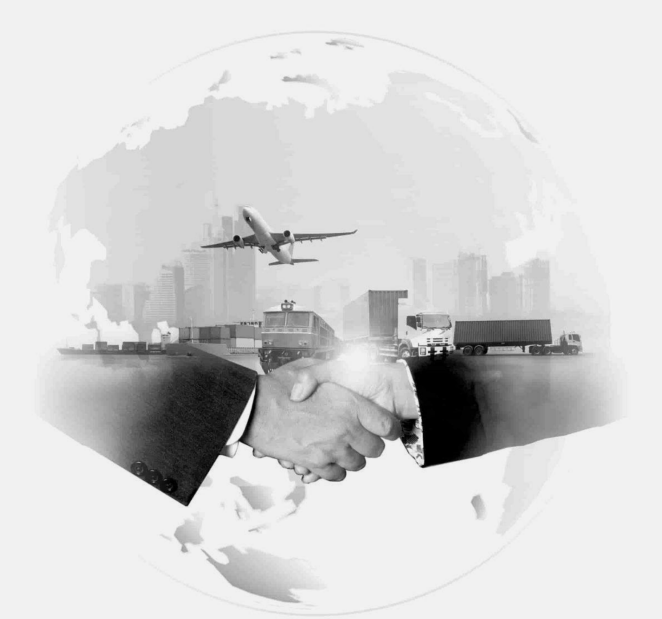 People
ICSA strongly believes in nurturing and empowering our people to be ambassadors of our vision and mission, differentiating ourselves from competitors. We encourage our people to be logical and analytical in their thought process, transparent and honest in their actions, empathetic, and committed to engaging with various stakeholders.
AT ICSA, OUR PEOPLE OUR STRENGTH.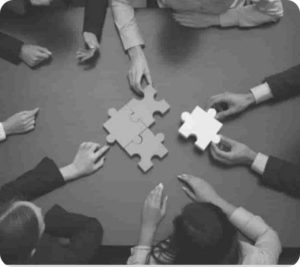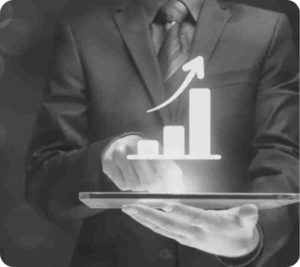 Performance
Being Effective, Efficient, and Innovative is our primary focus in Performance. We pride our vast legacy and combined wisdom in understanding, identifying, planning, and flawlessly executing our customer's  proper logistics solutions. We promise that we will be there for you all the way.
THAT'S A ICSA PROMISE.
Partnership
Understanding the strength of our network and forming smart partnerships to provide the best available solutions plays a significant role in our offering. Our strength is our ability to connect all the dots and reaching out to various partners domestically and internationally to provide you the optimal results.
AT ICSA, WE CREATE WINNING PARTNERSHIPS.