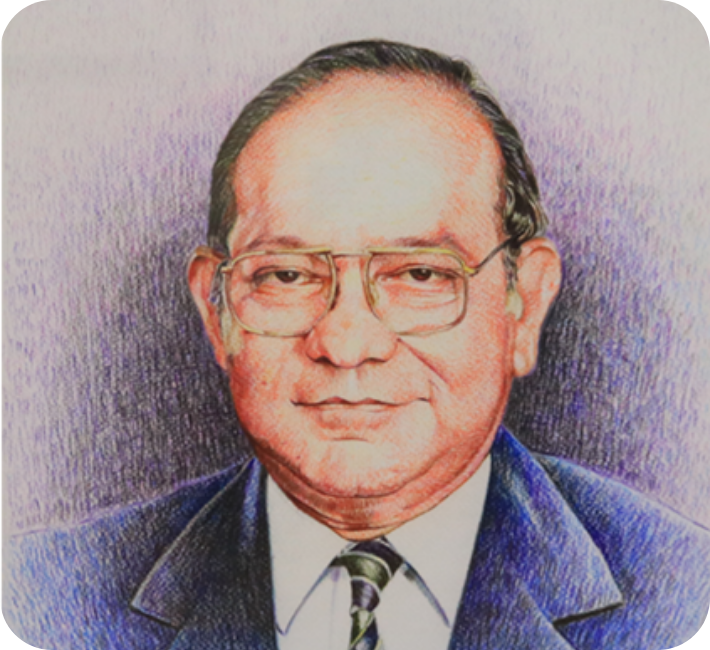 K. J. SEETHARAMAN
MAR 31, 1938 - DEC 06, 1993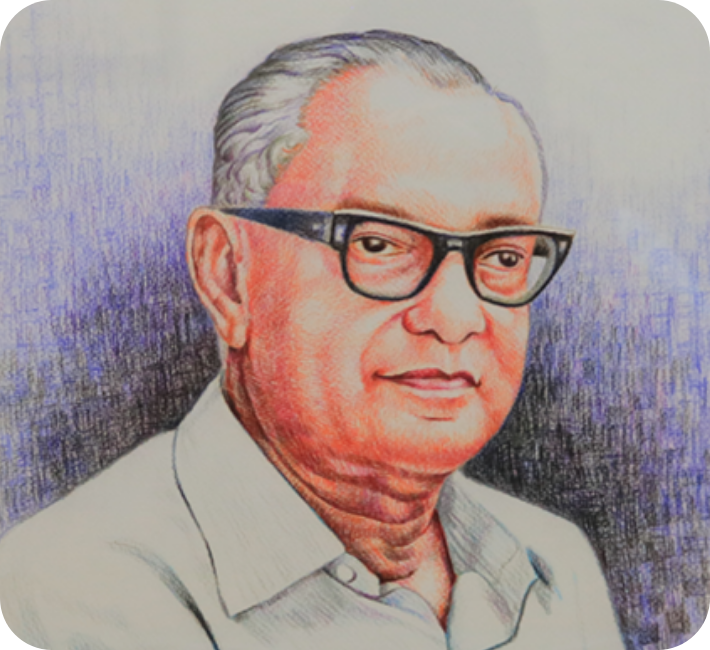 K. S. JANAKIRAMAN
DEC 24, 1912 - DEC 20, 1974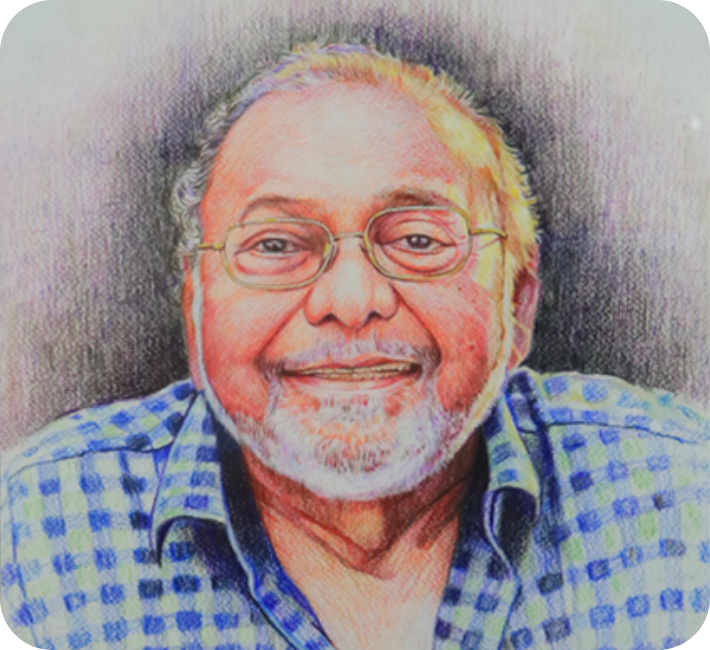 K. J. RAMASWAMY
MAR 07, 1946 - JUL 30, 2018
International Clearing and Shipping Agency (India) Private Limited is the flagship company of the ICSA group. The Story of the ICSA begins in 1931, way before India attained its independence, and ICSA marked its humble beginning as a clearing house for goods imported from other countries. In 1936 our founder Shri K.S Janakiraman, a very astute and enterprising gentleman, bought this company from the erstwhile owners and initiated the entrepreneurial journey for the generations to come. Over the last few decades, the ICSA group has seen many tall leaders within the family and external professionals.
ICSA were the pioneers in the Shipping agency business and were responsible for introducing containerised shipping to the south of India. In 1949 ICSA got its first direct appointment as agent for Gdynia America  Shipping Lines (later became East India Shipping Company which was subsequently taken over by Polish Ocean Lines) & in 1954, ICSA was also appointed as general agents for Mitsui Line of Japan along the East Coast of India. This mark the beginning of the group's large strides in this Shipping industry.
ICSA, over the decades, has grown from one strength to the other and is also responsible for many firsts in the south of India when it comes to the Shipping services business. Currently, it is being run by the 3rd generation of leaders who have successfully steered the group and consolidated its leadership position in the Shipping, Logistics, and Mobility space.