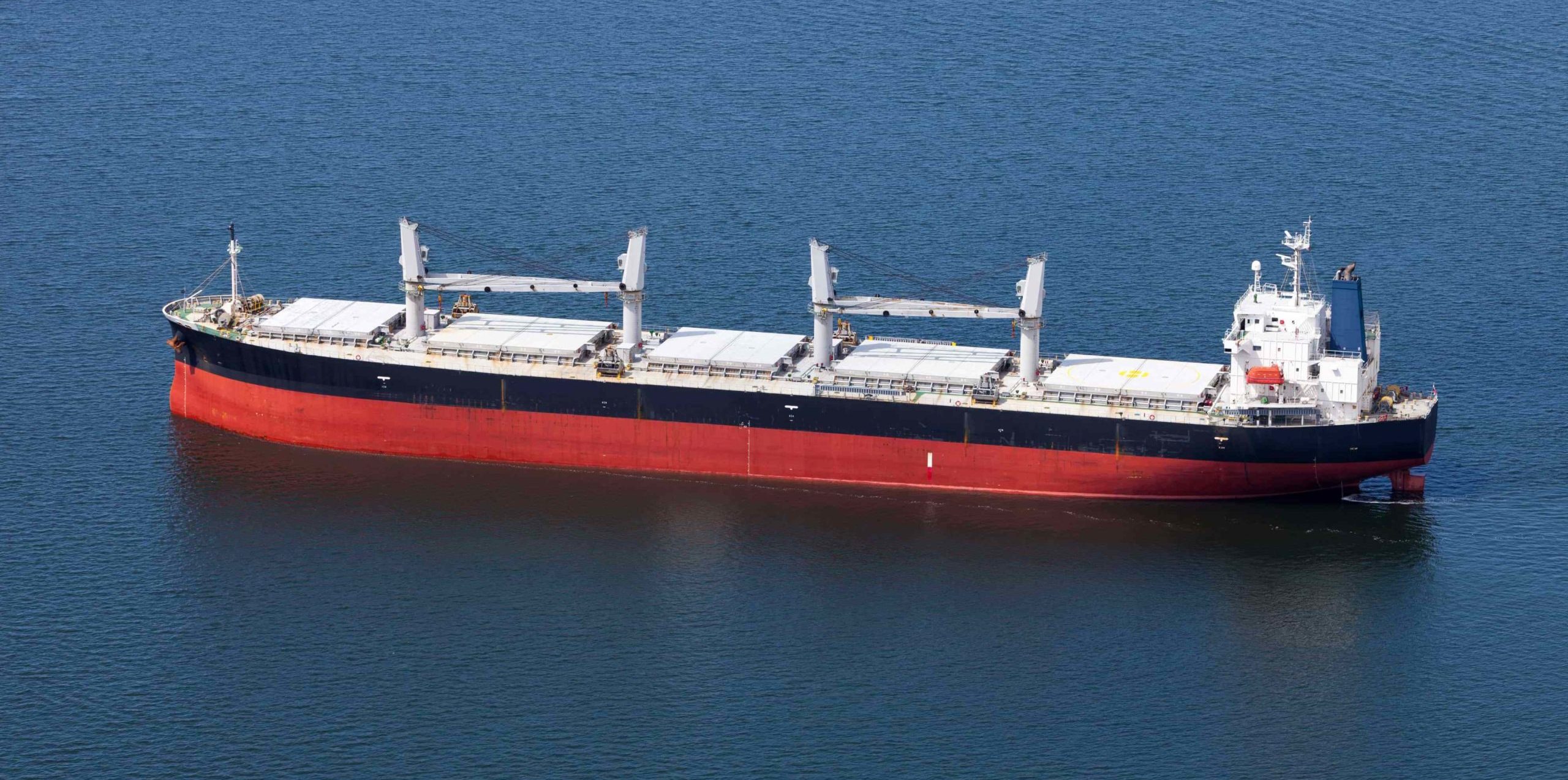 ICSA has licensed at all major ports in India to act as agents for Vessel Owner & Operators. This includes handling all formalities related to customs & immigration authorities, the Port Management & other shore side requirements of the vessel during her stay at Berth.
ICSA has also acted as exclusive booking agents for several shipping lines as Principals for over 70 years. The first such relationship was established way back in 1948 with Gydnia America Line (later renamed Polish Ocean Lines), which lasted for 41years.
However, ICSA's closest agency relationship to date was with Mitsui Line, which was established in 1951& continued after 1964 under the new style of Mitsui O.S.K. Lines (it merged with O.S.K.) until as late as 2007, a period of over 56 years.