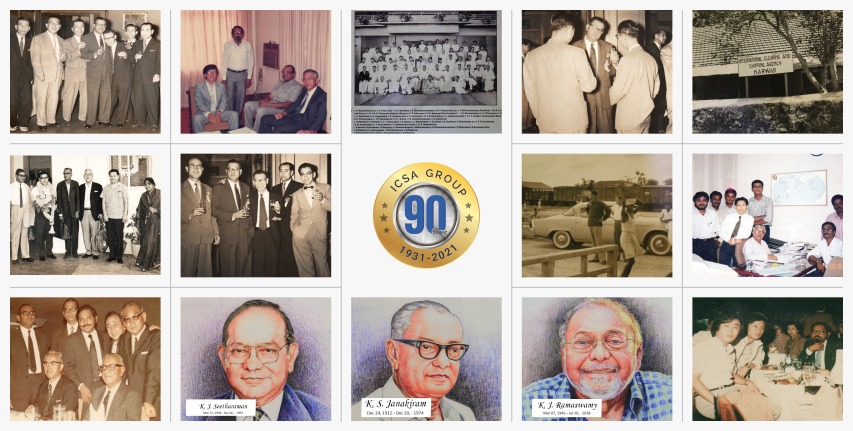 ICSA is a long-standing and well-established Integrated Logistics Service Provider Headquartered in Chennai, with branches over 10 major cities in India. Over the last 90 years since its beginning, ICSA today has evolved into a leading player in Shipping Logistics and Mobility.
The organisation is always looking for exciting opportunities to design and implement innovative solutions using a combination of maritime and land-based assets. ICSA believes in developing strategic networks and great partnerships globally to open new pathways. We prioritize our resources, experience, and exposure to give insight into unique market opportunities.
The Indian Customs and Maritime Authorities very well respect ICSA. In collaboration with them, they have pioneered many key Govt. initiatives and have been at the forefront of executing the same for the benefit of the trade. The Govt. of India has duly recognized the contribution of the group to the industry.
ICSA, in the last nine decades, has nurtured various greenfield opportunities and developed strong and very loyal relationships with our customers, who have been the bedrock of our success. We strongly believe in building a long-lasting relationship with customers and stakeholders. Transparency and Ethics should be foremost to build trust, and ICSA prides itself on having built many such relationships over the decades.