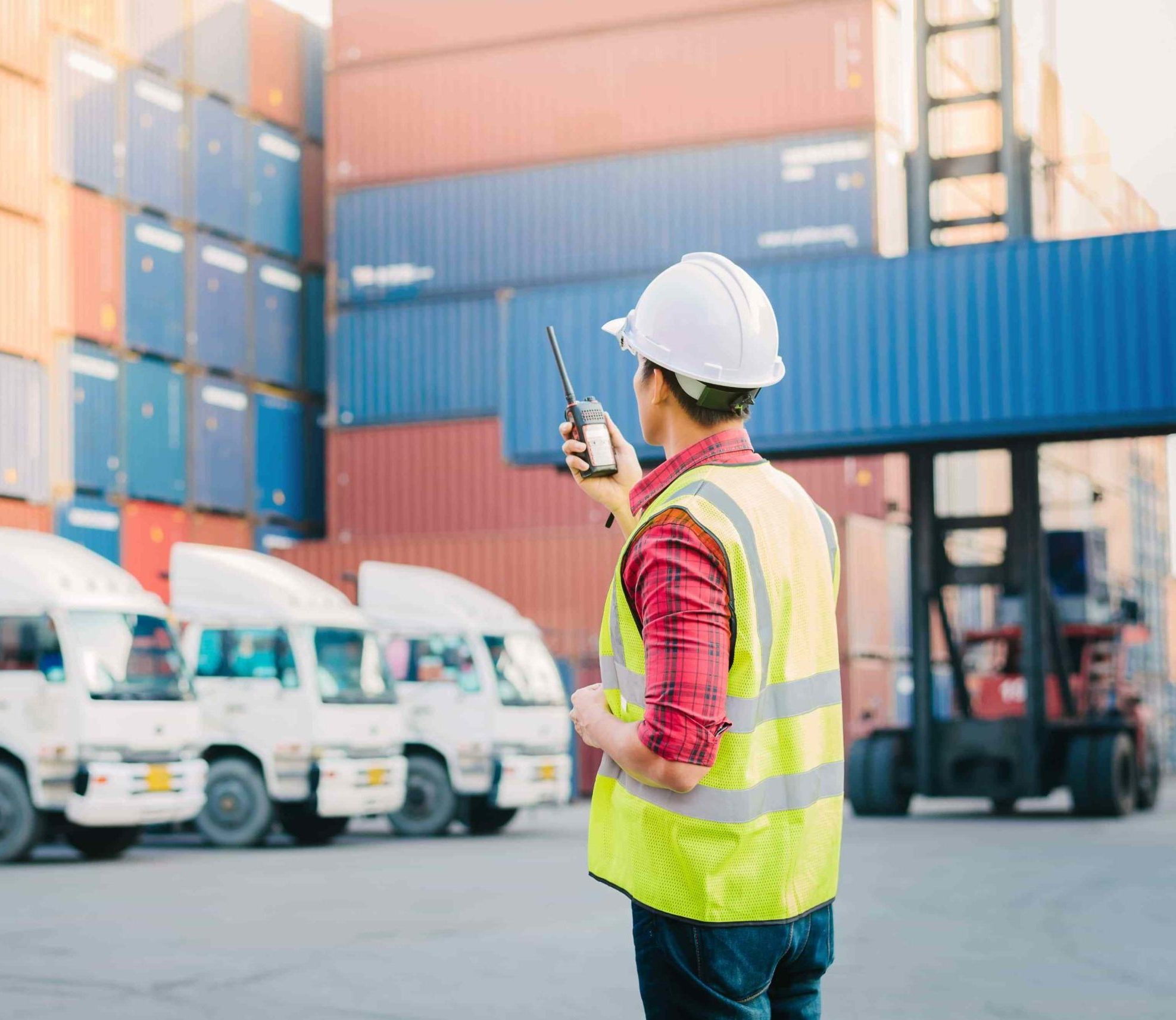 It has been at the core of the group's activities since its inception. Over the last 90 years, the company has carefully nurtured & built an impeccable reputation of honesty, integrity & transparency in its dealing with customs authorities and gained their respect and enjoy an excellent rapport with them. Combined with its core values & a highly experienced & professional team, it allows it to offer some of the quickest & most efficient clearance times in the entire industry, clearly establishing itself as a leading player in the country.
Given India's complex customs clearance procedure, ICSA dedicates itself to constantly staying abreast of developments & providing its customers with accurate & up-to-date information of changes, duty structures, processes, and formalities to be completed before import or import-export of cargo.
ICSA has proactively been at the forefront of the recent initiatives undertaken by Indian customs to slowly change from a cumbersome & time-consuming paper process to a highly automated clearance procedure to match if not outdo those of he developed nations. ICSA is already online with customs & is fully equipped to clear documents electronically.
To further enhance the quality of services & differentiate itself from others, ICSA provides its customers with periodic stage-wise progress reports explicitly tailored to suit their requirements.